All commission meetings are held on the 3rd Friday of every month unless there is a change. In the event of a change, the new meeting time and/or place will be posted on the home page of our website.

Newnan Water, Sewerage and Light Commission was established in 1904 by a bill in the General Assembly to authorize municipal ownership of the public utilities, and to operate them in the best interest of the city. The Board consists of three Commissioners, appointed by the City Council, to serve a three-year term. Our current Commissioners are: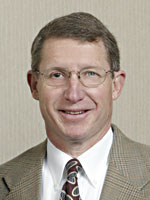 Robert L. Lee , Chairman
Commission Member since 2004
Mr. Lee is a local pharmacist and owner of Lee-King Pharmacy.
18 Cavender Street, Newnan, GA 30263
Phone: 770-253-1622 | Fax: 770-253-3571
Send Email to Robert L. Lee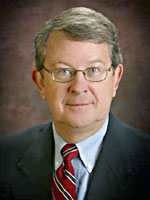 H. Parnell Odom, Jr., Commission Member since 2005
Mr. Odom is a local attorney specializing in Real Estate Law, Civil Litigation,and Estate Planning Law. He is with the firm Wood, Odom & Edge PA.
15 Jefferson Street, PO Drawer 1608, Newnan, GA 30264
Phone: 770-253-9885 | Fax: 770-253-9896
Send Email to H. Parnell Odom, Jr.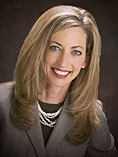 Dianne Parker, Commission Member since 2009
Mrs. Parker currently has an active law license and owns an Allstate insurance agency.
45-A Sutherland Drive Newnan, GA 30263
Phone: 770-251-7176
Send Email to Dianne Parker